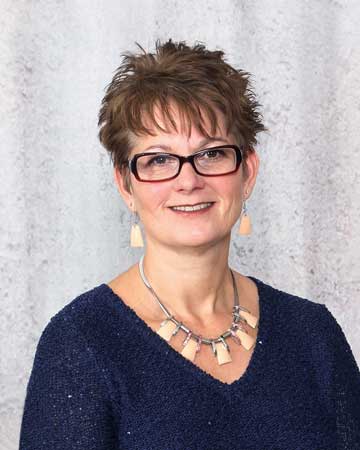 780-296-5892
sellwiththeresa@gmail.com
@theresacalliouxrealtor
Get To Know Theresa Callioux, Realtor®
I  have been a Real Estate Agent since 2008. I love helping people buy and sell their homes. I  help people buy and sell land and farms. I also help with commercial real estate sales and purchases, and of course all residential homes and acreages for sale in the Peace Country.  I am very familiar with not only real estate for sale in the city of Grande Prairie, but all the small towns as well, like houses for sale in Beaverlodge, Sexsmith, Eaglesham, Spirit River, Rycroft, and Grovedale, and homes for sale in Wanham, Fairview, and Clairmont, and Wembley. I will help you buy or sell land and acreages  for sale in the Peace Country. I will work hard to help you buy or sell your home. If you are purchasing a home, I will show you all the mls listings, and all real estate in the area. This is true for land, farms, and acreages for sale in the MD of Spirit River, Saddle Hills, County of Grande Prairie and Birchhills county as well as all Mls in the Peace Country. It is also true for all homes for sale in Grande Prairie and area.  If you want to sell I will let you know what the market is saying your home will sell for. I will advertise your home to reach as many buyers as possible.
Buying or Selling  Real Estate is one of the biggest decisions you will make, and I will walk you through the process each step of the way. From searching out real estate on mls listings to helping you find financing and inspectors. I will tell you what your next step is, and when to take it. My motto is Helping You With All Your Real Estate Needs!  My goal is to help you find the perfect house for sale, or to sell your home, and I will work hard for you to accomplish this.
My Main office is Sutton Group Grande Prairie Professionals, but I currently live on a farm just outside of Rycroft, which makes me very central for Helping you buy a home or sell your house in any of the small towns in the Peace Country.
Contact me to learn more about selling your property or to start looking at properties for sale!