Buying A Home In Grande Prairie & Area
Congratulations!  You have decided to purchase a home, or are thinking about buying one.  You'll be joining the ranks of hundreds of families who realize that homeownership offers a number of benefits including building equity, saving for the future, and creating an environment for your family.  When you own your own home, your hard-earned dollars contribute to your mortgage. The equity you earn is yours.  Over time, your home will increase in value.
In the following reports, you'll find the information you need to make a wise buying decision.  We'll take you through the planning process step-by-step , to help you determine which home is right for you.  You'll find a host of informative articles on mortgages, viewing homes, the offer, closing details and moving.
Contact Me For More Info On Buying A Home
5 Deadly Mistakes Buyers Make When Purchasing A Home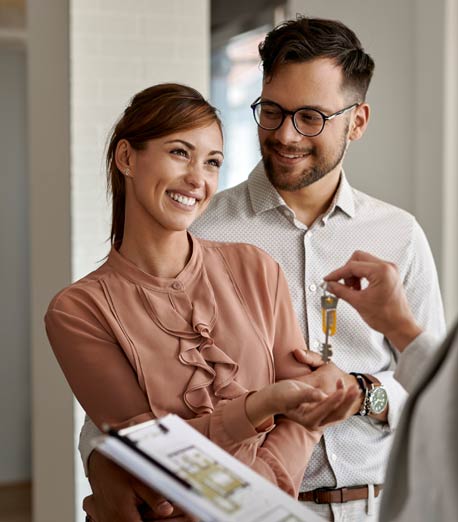 1. Choosing a real estate agent who is not committed to forming a strong business relationship with you.
Making a connection with the right real estate agent is crucial. Choose a professional who is dedicated to serving your needs – before, during and after the sale.
2. Making an offer on a home without being pre-qualified.
Pre-qualification will make your life easier – take the time to speak with a bank or mortgage representatives. Their specific questions with regard to income, debt and other factors will help you determine the price range that you can afford. It is one of the most important steps on the path to home ownership.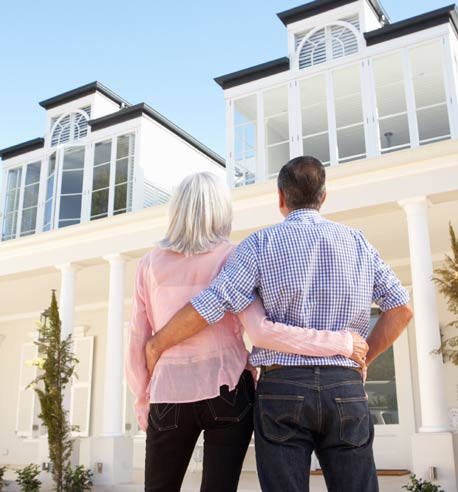 5. Thinking that there is only one perfect home out there
Buying a home is a process of elimination, not selection. New properties arrive on the market daily, so be open to all possibilities. Ask your real estate agent for comparative market analysis. This compares similar homes that have recently sold or are still for sale.